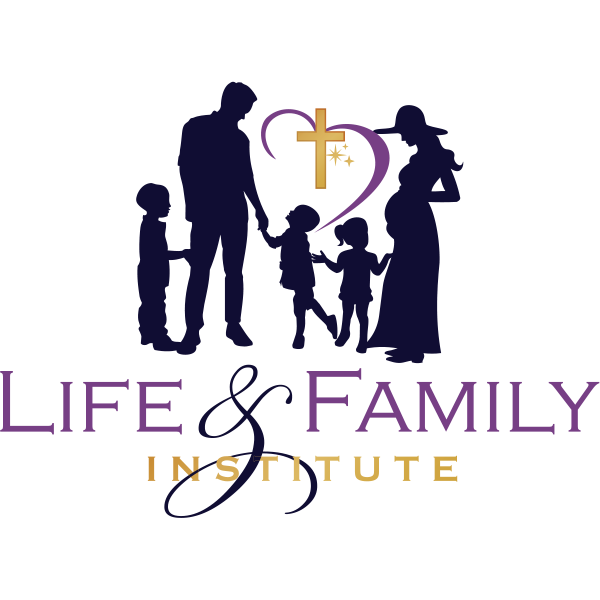 We believe Life begins at conception and ends at natural death and that Faith and Family are the foundation of civilised society.
Surry Hills Monthly




Pro-Life Procession




& Prayer Vigil
Pray to end Abortion

Please come join us at modern day
Calvary to pray for those that
do not know the sanctity of life!
We need you to aid the
pro-life cause in shutting down
the abortion industry.
Your prayerful presence makes
a difference. So come, pray and
make a sacrifice to help save lives!
Defending the sanctity of life is




the defining struggle of our times.